Real estate and investment consulting
We analyze the real estate of the future. Mixed-use is in demand.
Real estate with prospects and sustainable use concepts. This is the future. User focus and centricity creates social added value and secures returns for investors.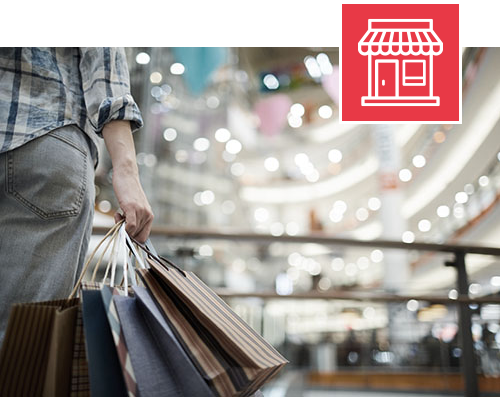 Retail consulting
We provide security in property and investment decisions.
In retail and retail real estate, the optimal choice of property and location is crucial to the success of our clients. The market demands on properties and the influence of online retail on stationary and brick-and-mortar retail call for immediate targeted action.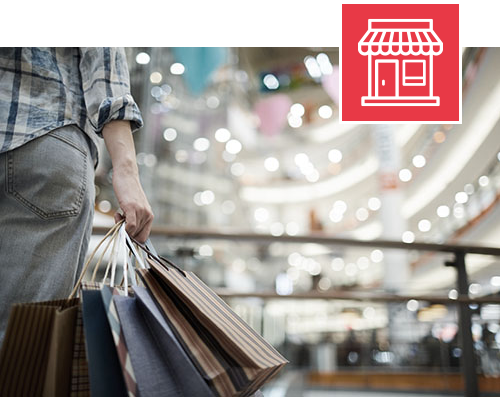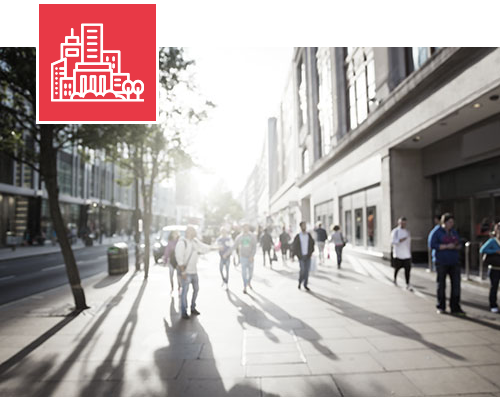 Urban and municipal consulting
RegioPlan guides the way for city and town centers of the future.
Shaping the future of city and town centers through hands-on workshops and clear decisions: that's the key to success. Based on valid data and powerful strategic and operational recommendations, RegioPlan delivers the groundwork for planning.
Seminars and lectures
Will, power and knowledge. The guiding principles of decision-makers.
With the foundation of RegioPlan Academy in 1999, a significant milestone was set in the company's quest to pass on industry knowledge and information. The Academy is a strong and future-oriented information and event platform for all decision-makers in the retail and real estate industries as well as the public sector.