We rely on a trusting and strong network of partners.
RegioData
Established in 2000, our sister company RegioData Research collects and analyzes regional data on consumer behaviour, retail, real estate, investment and cities and towns throughout Europe. As a market leader, RegioData has been assisting retail, manufacturing and real estate companies in Europe with expansion, marketing and controlling for over 30 years.
SR Immobilien
In exclusive cooperation with our partner company SR Immobilien, we offer decision-makers in the real estate and investment sector sound market and real estate analyses as well as recommendations for action on service properties. SR Immobilien's consulting activities in the residential asset class focus on the significant market segments that will become increasingly relevant for users and investors in the future: Students, singles and young families as well as senior citizens.
ECSP – European Council of Shopping Places
The European Council of Shopping Places provides a European voice for an industry that designs, creates, funds, develops, builds and manages places anchored by retail across Europe. Its members are a catalyst for sustainable urban regeneration and represent an important civic function in virtually every European community.
Integral
INTEGRAL, part of the INTEGRAL-SINUS-OPINION Group, is an Austrian full-service institute and provider of customised market research solutions on a scientific basis, from data collection to actionable recommendations. Since 2009, the target group specialist has been intensively involved in Sinus-Milieu® research.
Rosinak & Partner ZT GmbH
Starting with transport planning, Rosinak & Partner has gradually developed additional core competencies, such as interdisciplinary projects on Austrian spatial planning, rural development concepts, environmental engineering, climate change adaptation strategies and climate modelling. Rosinak & Partner ZT GmbH consists of an interdisciplinary team of 35 employees in Vienna and Dornbirn. Likewise Stadtklima.at is an initiative of Rosinak & Partner ZT GmbH.
POPPE*PREHAL ARCHITECTS
POPPE*PREHAL ARCHITECT's work is characterized by more than 20 years of experience and a constant focus on future issues, an excellent network of experts and a strong passion for the design and (re)revitalization of living and urban areas. With their hand-picked team of experts and a solid network of specialists, they realize a wide range of projects throughout Austria, also as general planners. Thereby the main focus is on two main areas: On the one hand, future-oriented industrial and commercial construction, and on the other, the forward-looking development of living spaces in urban and rural areas. In the cooperative development process StadtLandDorf POPPE*PREHAL ARCHITEKTEN develop concepts and master plans to make living spaces fit for the future together with planning partners, local decision-makers and citizens involved and also accompany them during implementation.
OTTO Immobilien
Founded more than 65 years ago, OTTO Immobilien, with more than 90 employees, is today one of the largest private, independent and owner-managed real estate consultants in Austria. The company offers the entire spectrum of real estate services: sales and leasing, management and valuation of residential and commercial properties. In the retail sector, OTTO Immobilien has an experienced and successful team of four experts who advise both owners and prospective buyers. The exclusive partnership with Knight Frank, one of the world's largest private independent real estate consultants, provides access to international expertise, high-quality properties and buyers in 57 countries on all continents.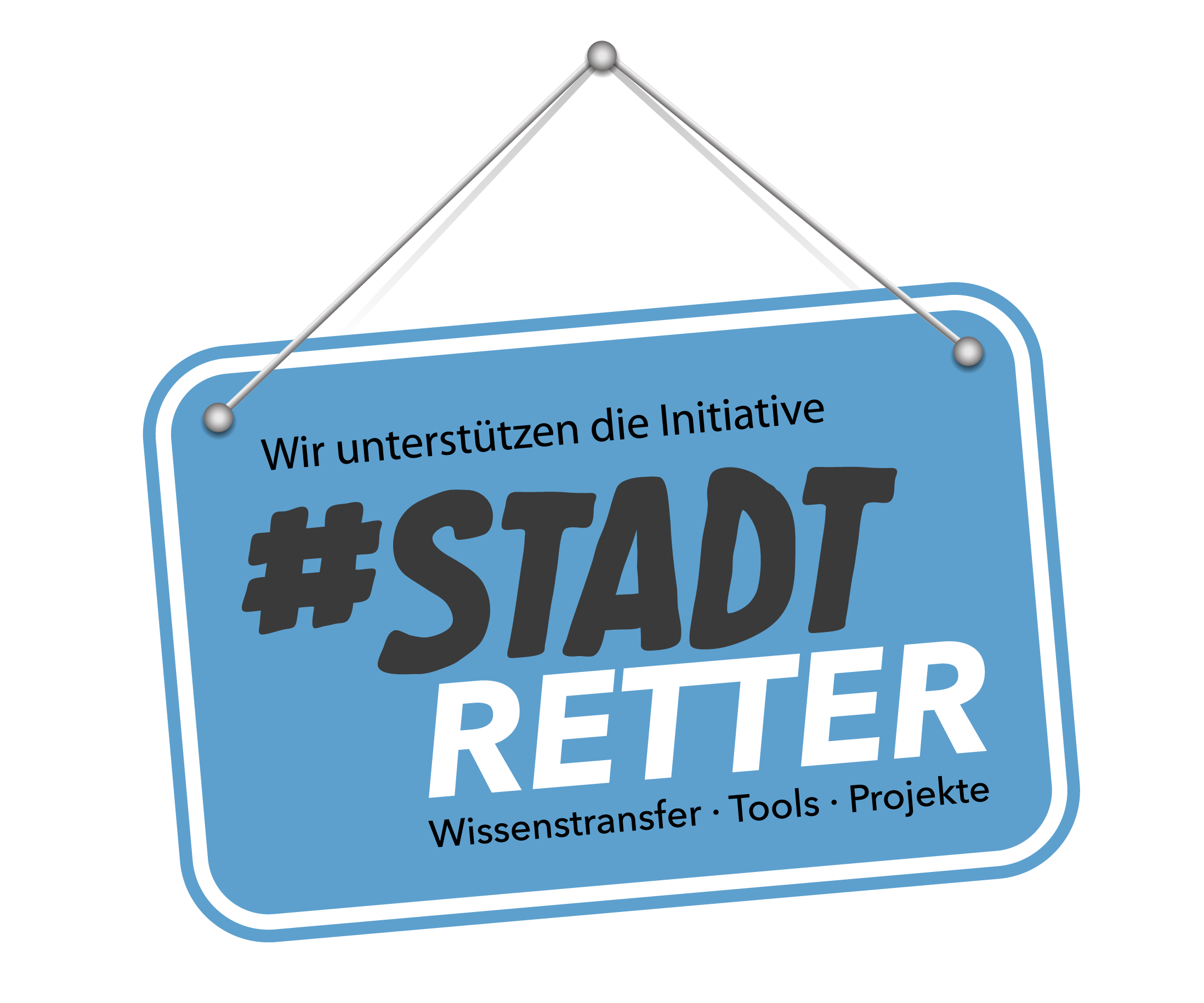 The initiative – Stadtretter Österreich
The network of Stadtretter stands for the dynamic and practical development of services, products and services for the central and current challenges of inner cities and town centers. In doing so, Stadtretter relies on exchange and dialogue with cities and municipalities in order to research and understand their needs. Downtowns and town centers need to be more agile and future-oriented – the piloting of new solutions and on-site projects by Stadtretter help to achieve this. In webcasts and events, the members of the initiative Die Stadtretter meet to exchange ideas and brainstorm together. Best practice examples are continuously presented and knowledge shared on the website.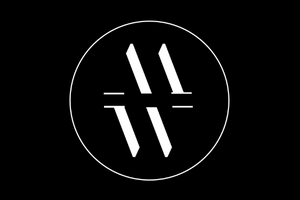 Martina Wasserbauer Immobilien
Martina Wasserbauer has been active in the real estate market for over 18 years and has built up a successful real estate agency in Vienna in recent years. She offers a comprehensive portfolio of services, from holistic marketing concepts to interim use options, real estate brokerage and expert support for project developers. Satisfied clients, fulfilled dreams & personal advice are her main focus.