The Largest Regional Event In The Real Estate Sector
REBEC is an annual specialised event that brings together all relevant professionals in the field of real estate development. It is organised over three days with dozens of panels, with a showroom presenting the most important current real estate projects. Our Managing Director DI Romina Jenei also accepted the personal invitation and shared her expert knowledge with the interested audience. The three days of the event were dedicated to different topics: Residential, Hotel and Retail.
The quality of the speakers on stage matched that of the audience, which was predominantly made up of developers, investors, architects and planners. Immofinanz, MPC Properties, Savills and PKF Hotelexperts, to name but a few, were strongly represented.
RegioPlan Consulting On Stage
Romina Jenei took to the stage on the third day of the event. Adrian Limp (Cushman & Wakefield Hungary) and Güniz Çelen, CRE, MAI, FRICS, Turkey and Christian Luft, Director, MRICS, Head of Pan-EMEA Valuation, JLL, London discussed the topic "Retail Feasibility Studies & Valuation" with her. The moderator was Petar Brajovic, MRICS RV, Managing Partner, BRIMA Real Estate d.o.o. Belgrade.
Among the topics discussed were how trade and trade zones as well as valuation and analysis methods are currently changing. In times of increasing uncertainty, data is becoming more and more important, even though much is difficult to forecast, but is where RegioPlan Consulting comes in.
Retail Feasibility Studies & Valuation
Romina Jenei, who is also a lecturer for location analyses at the Vienna University of Technology, emphasised, however, that in location analyses and valuations there are constant factors (the location or the characteristics of the property such as accessibility, visibility, building structure, its catchment area and target groups) and temporary factors (the market development and purchasing power influenced by crises). The former can still be measured and analysed well, but for the latter one has to work with scenarios.
Temporary factors, which include the currently changing consumer behaviour, were sometimes accelerated by Covid-19. However, the megatrends were already there before (online shopping, digitalisation, change in mobility) and thus changing requirements for retail real estate.
The red flags for retail properties can therefore still be viewed and interpreted well, as well as the risk analysis of the location and catchment area based on the occupants. All the more important is a forward-looking retail mix and additional uses on site, which are increasingly observed in retail properties by all 4 discussants (e.g. offices and co-working, care facilities, or medical services in shopping centres).
RegioPlan Consulting As First Choice For Market Due Dilligence
The asset classes are thus becoming increasingly blurred ("blurry lines") in the direction of urbanity and mixed-use instead of mono-functional buildings.
This is precisely where RegioPlan Consulting's strengths lie: we provide support in the form of comprehensive market due diligence analyses, where all factors are considered, and with scenarios that are calculated depending on market developments, in order to be able to make recommendations on the sector and tenant/use mix.
RegioPlan Consulting says Thank You for the invitation and the great event, see you next time!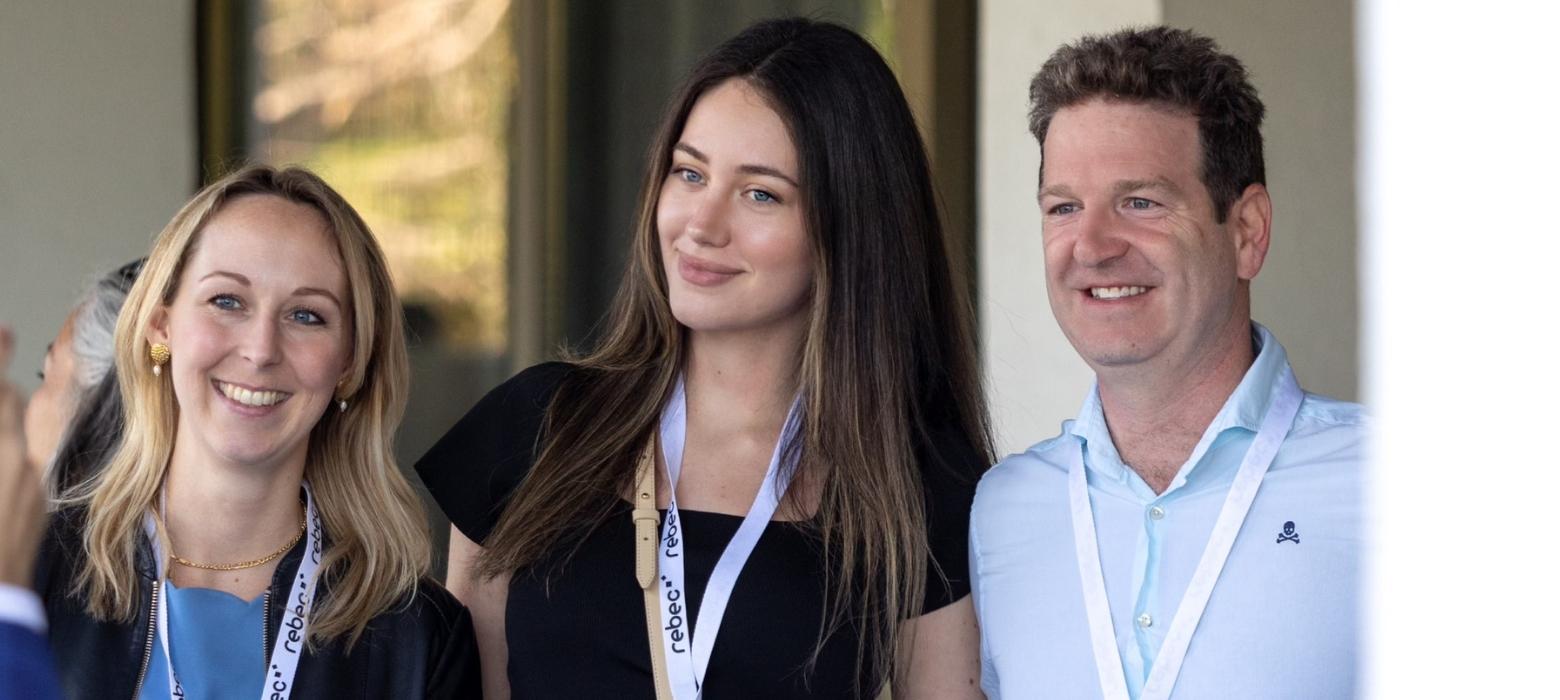 You have questions? We have all the answers!
DI Romina Jenei is your contact for all questions.